Officials From CNTAC Visited And Investigated In PHF
---

Peng Yanli, Director and Deputy Secretary General of Science and Technology Development Dept of CNTAC, and Zhang Fangjun, Division Head of Science and Technology Development Dept of CNTAC, visited and investigated in Yantai Pacific Home Fashion Co., Ltd. on May 28, 2019. Mr. Thomas, President of PHF, and Zhou Xuanli, Manager of Textile and Material Research and Development, accompanied two officials.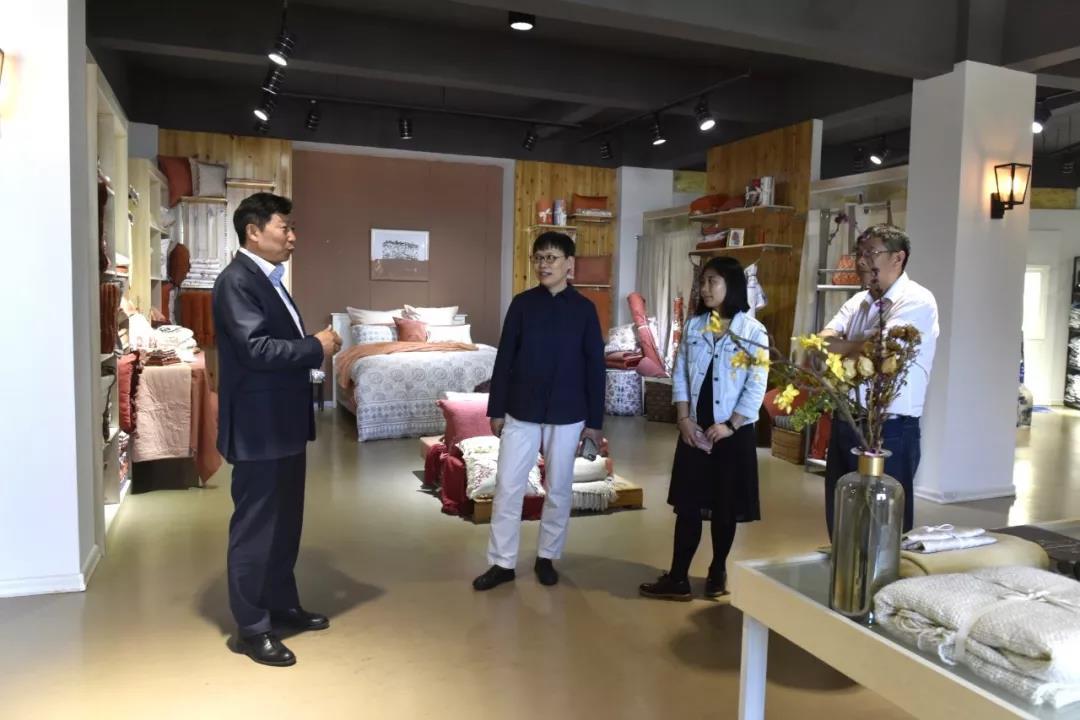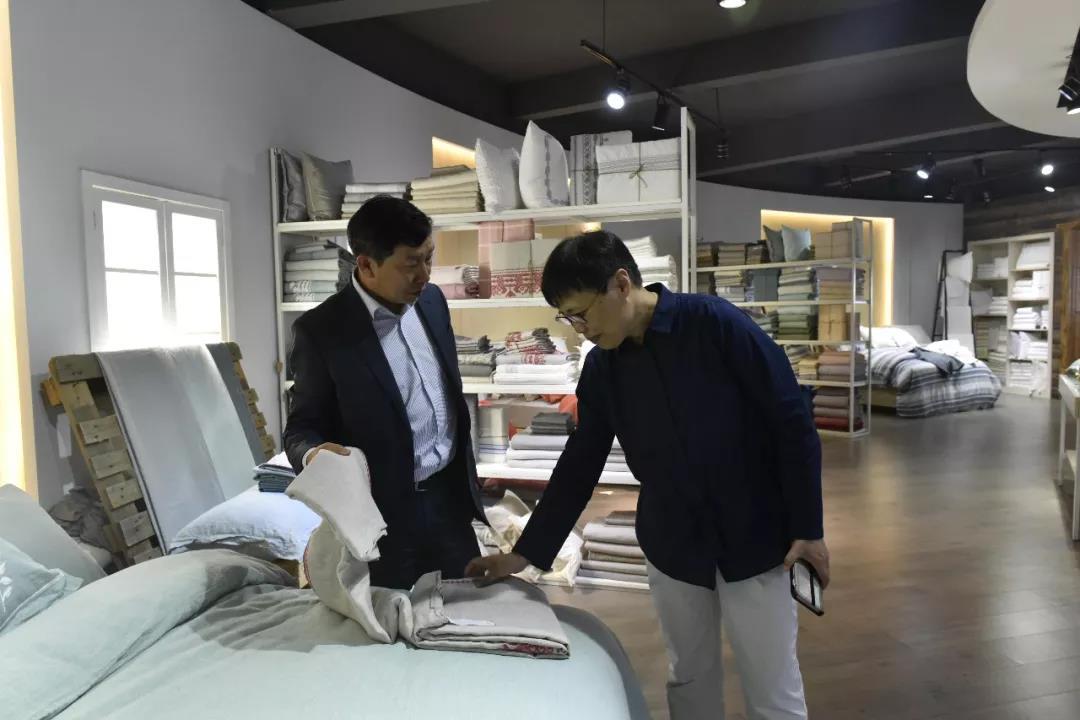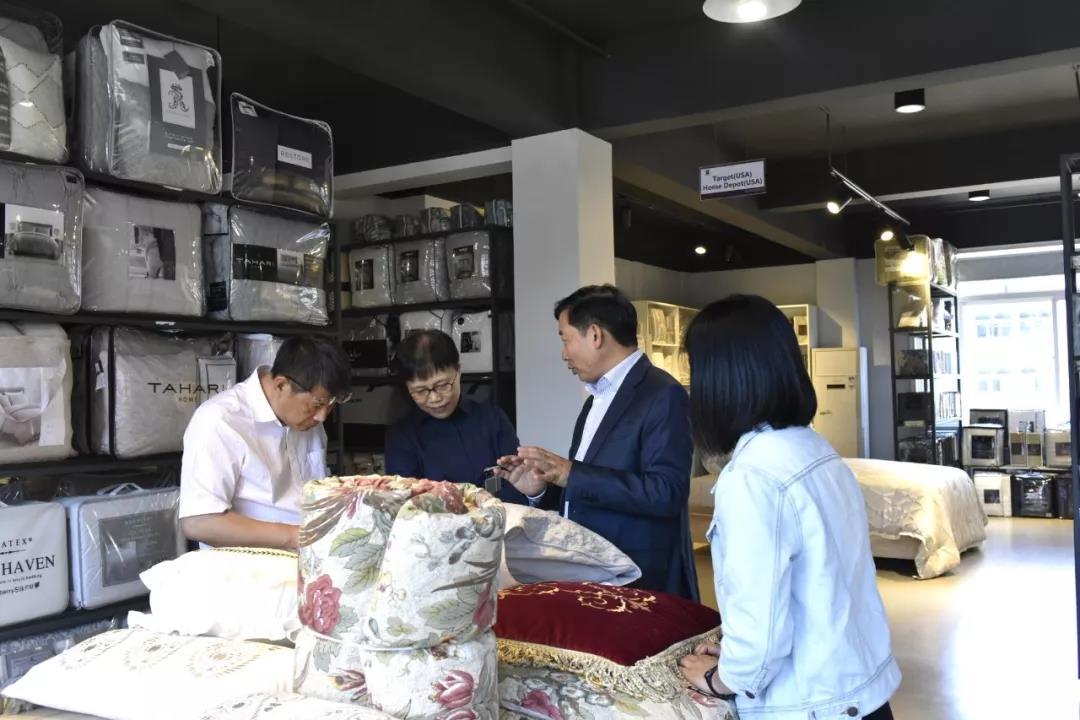 Secretary Peng Yanli and Division Chief Zhang Fangjun gave relevant guidance after Mr. Thomas led them to the showroom where he made detailed introduction on components, fabric traits and development inspirations of different products.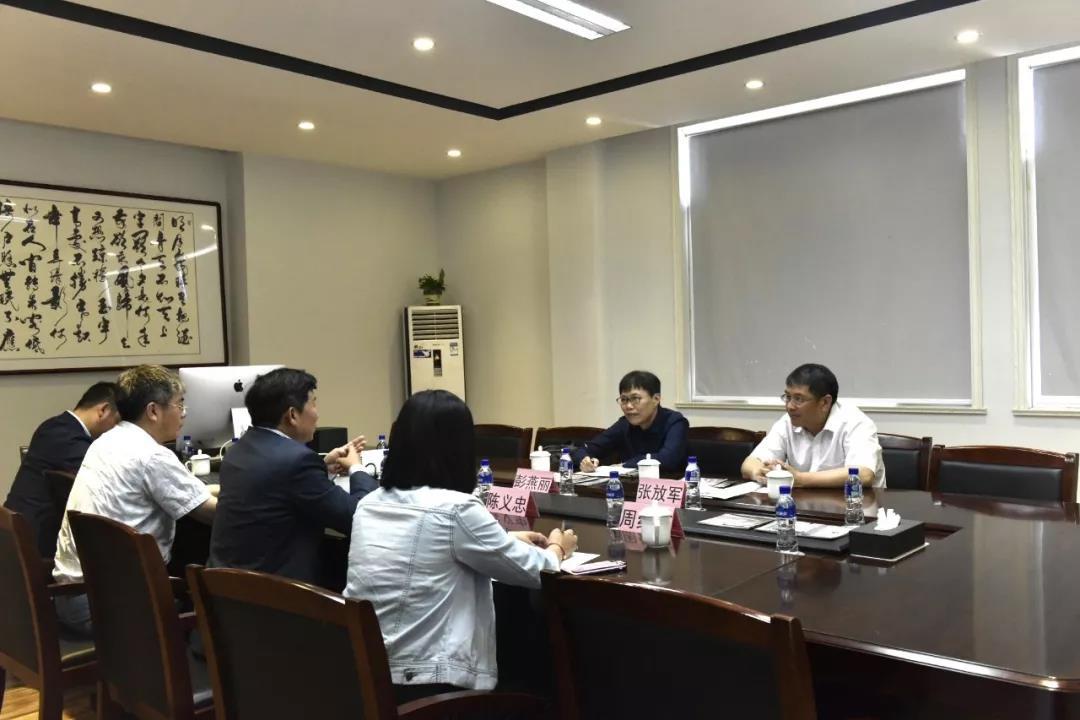 Mr. Thomas introduced the development history of PHF and delivered a report on 2019 PHF Cup International Home Textile Creative Design Contest. Peng Yanli and Zhang Fangjun thought highly of the rapid growth of PHF in past ten years and suggested that PHF shall attach more importance to the cooperation with specialists in textile industry in order to develop into the leading company in home textile industry. Moreover, a deep discussion was launched between two officials and Mr. Thomas with regard to the R&D and the introduction of talents.