China International Home Textiles and Accessories (Spring) Expo officially opened on March 12th at the Shanghai International Convention and Exhibition Center
---
China International Home Textiles and Accessories (Spring) Expo officially opened on March 12th at the Shanghai International Convention and Exhibition Center. PHF has transformed itself from "selling products" to "providing lifestyles" with rich colors and diverse lifestyles, from simple product display to scene-based experience.
In this exhibition, PHF exhibited a total of 7 theme series. From the perspective of ecology and livability, we will explore the in-depth design and development of home textile products, and show the home state in different ways.
1、Dark Green--The Modern City in the Jungle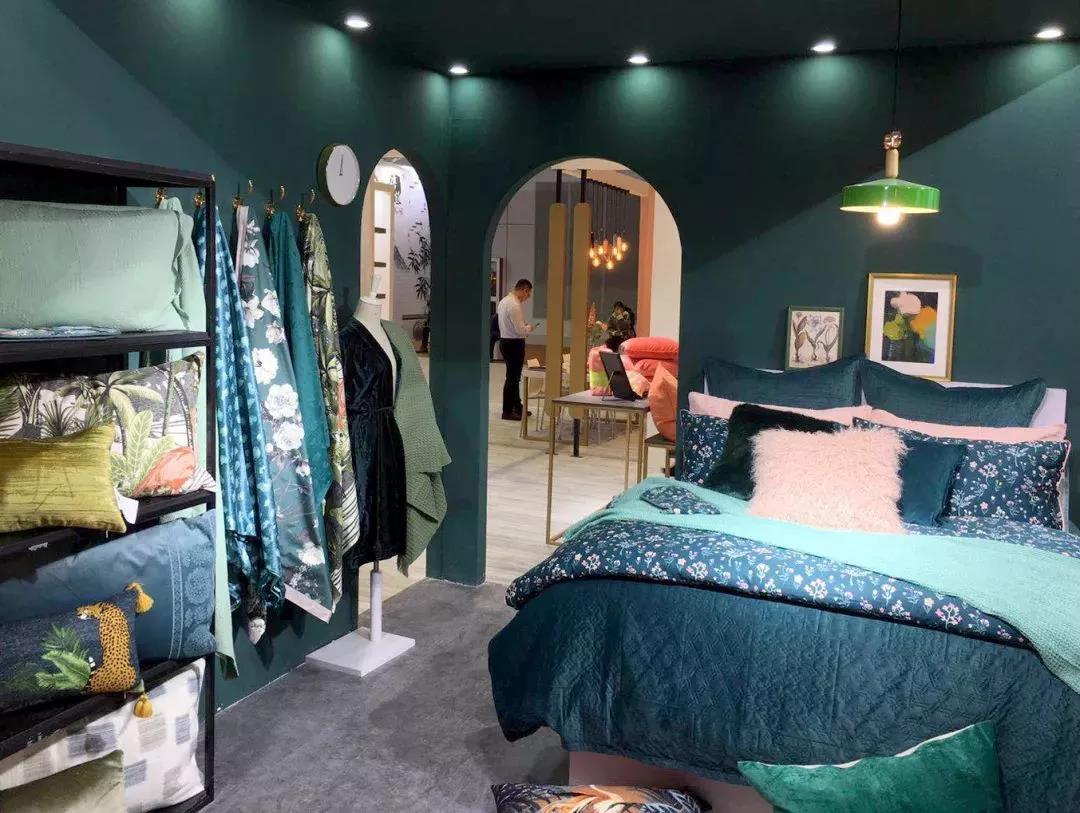 2、Gray System--Close to Nature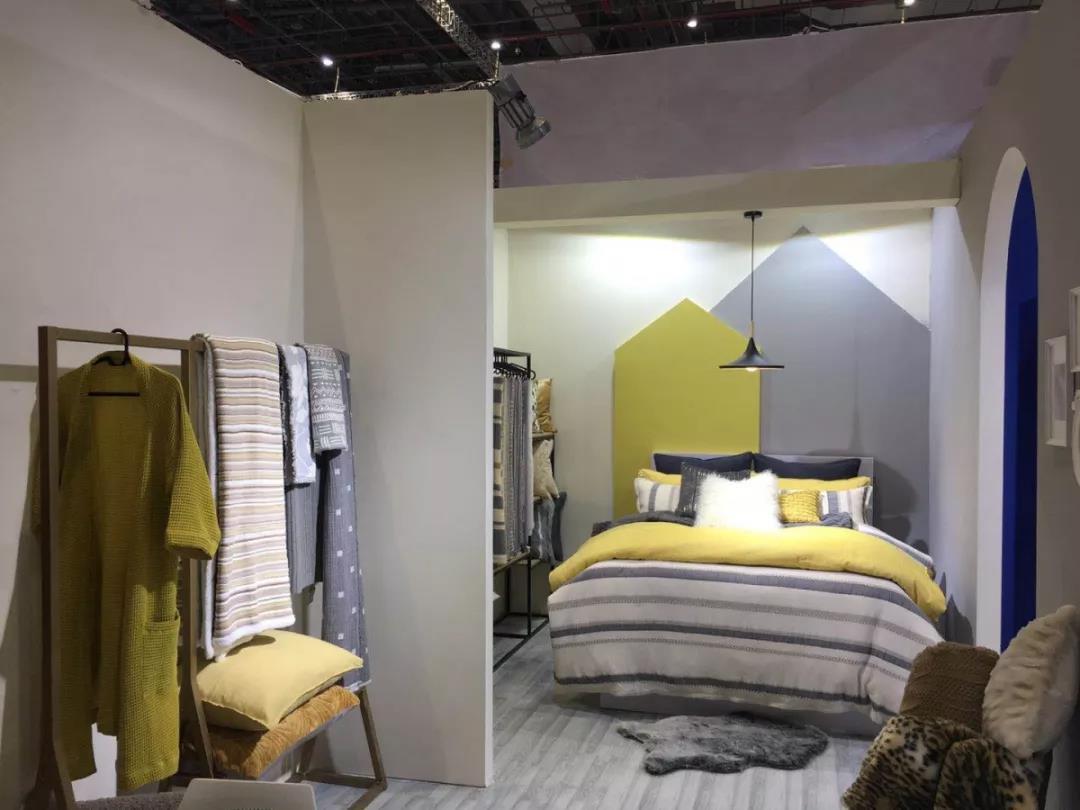 3、 Coral Orange System--Vitality Style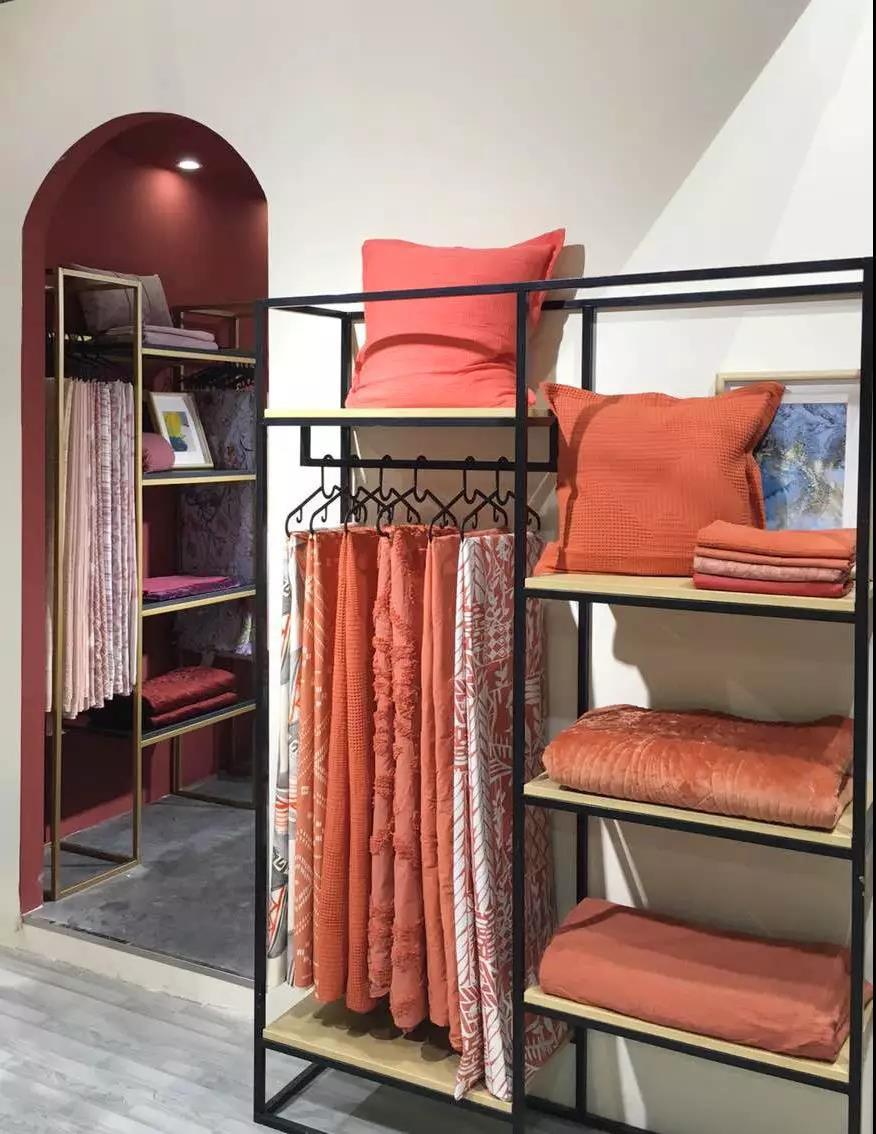 4、Burgundy Red--Retro Romanticism
5、 Royal Blue--Quiet Fashion City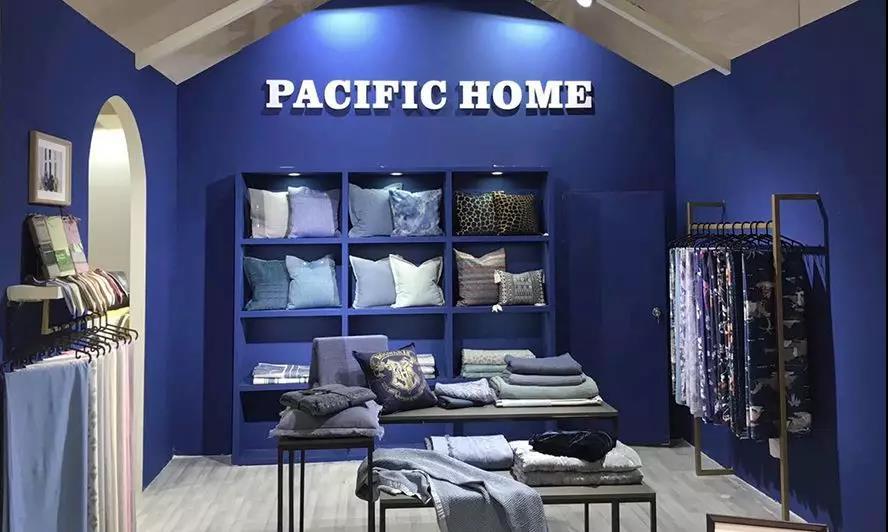 6、Children's Series--Fantasy Magic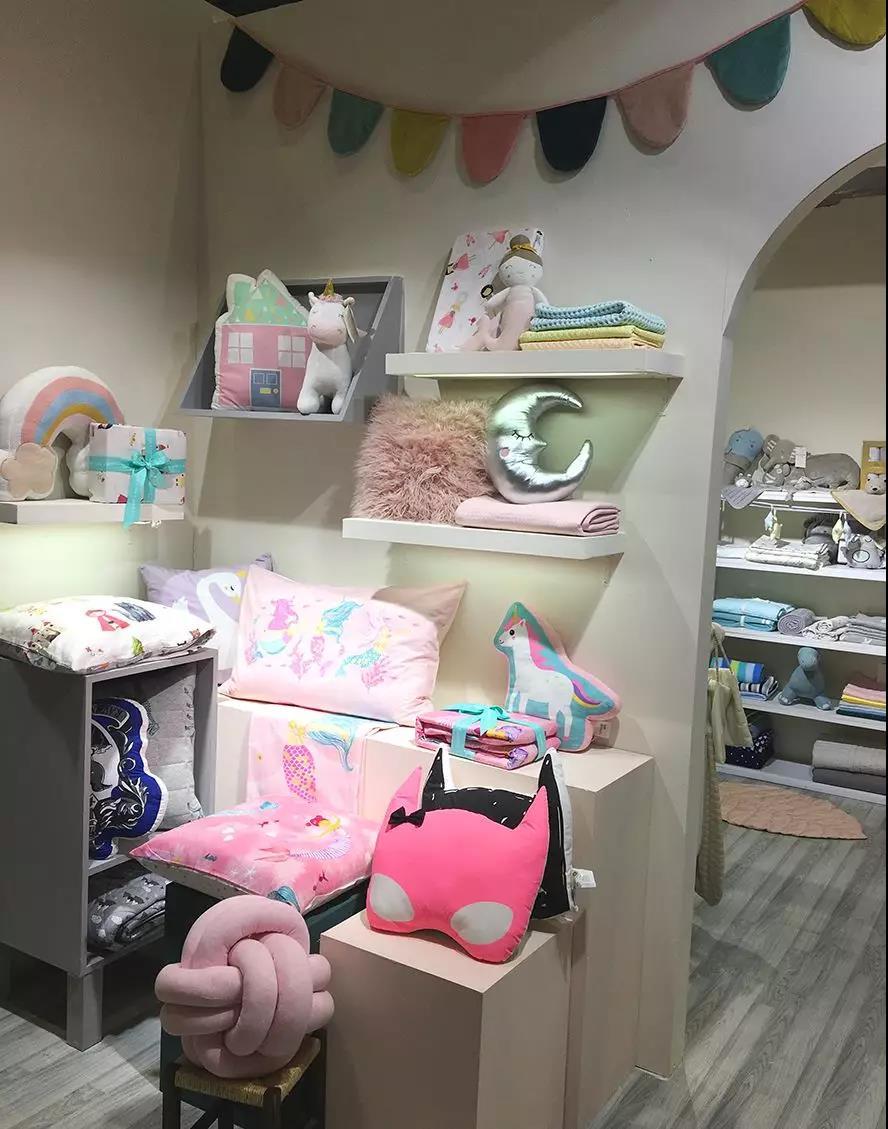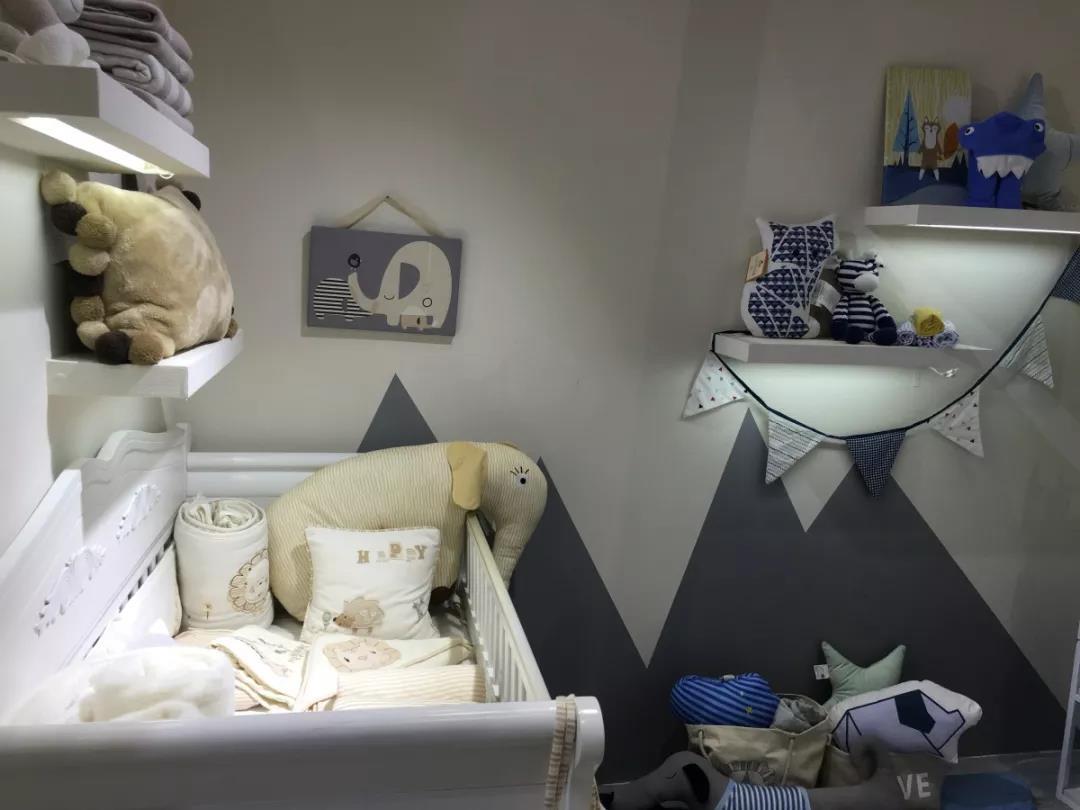 PHF constantly delivers different types of life concepts to consumers, dares to open up new markets in marketing, actively promotes "big home strategy", and establishes cross-border cooperation with home, furniture and pet brands. Achieve strategic rules for expanding product categories and multi-brand operations.